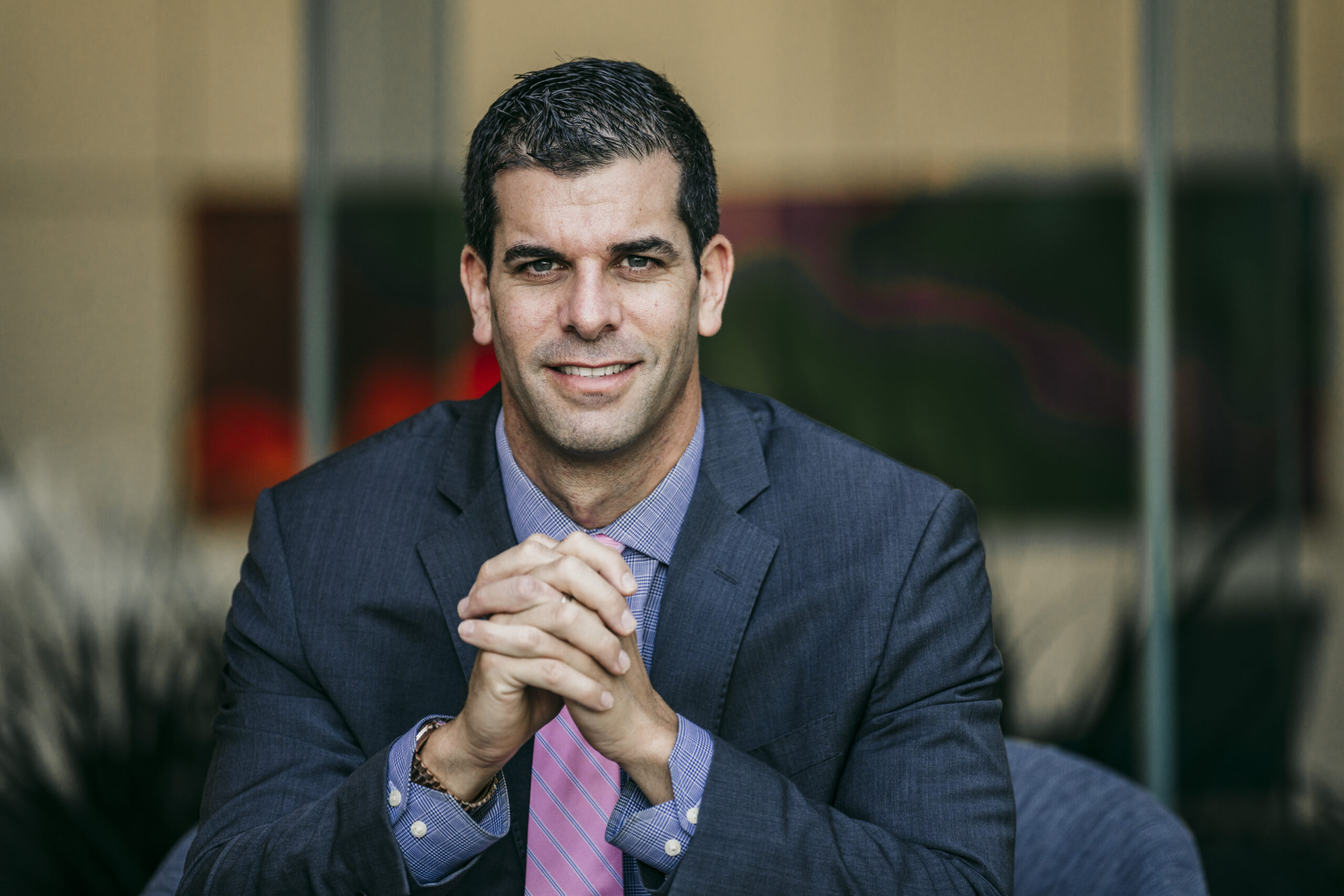 Benjamin L. Gottlieb, Esq.
Benjamin is the founder of Gottlieb Law, PLC. He graduated with high honors from the business program at Michigan State University, and then attended the Sandra Day O'Connor School of Law at Arizona State University, where he served as the Managing Editor for the Arizona State Law Journal.
Benjamin is an experienced attorney who has handled hundreds of real estate, business, and commercial cases. His 12-plus year legal career has been highlighted by numerous court victories and successful settlements for his clients in a wide range of commercial litigation and real estate matters. While Benjamin strives to settle cases amicably out of court, if warranted, he is not afraid to take a case to trial, and has received several favorable jury verdicts on behalf of clients. He currently holds an undefeated jury trial record, having served as lead attorney in several jury trials. Benjamin has also successfully handled several appeals on behalf of clients at the Arizona Court of Appeals, receiving favorable opinions for his clients, several of which have resulted in published opinions.  Benjamin also has considerable experience representing and assisting clients in a variety of commercial real estate transactions.
Benjamin in the news:

Awards, distinctions, and representative experience
#1 Ranked Real Estate Law Firm in Arizona by Ranking Arizona (2019, 2020 & 2021); #3 in 2018
Best Real Estate Law Firm 2019 & 2020 by Arizona Foothills Magazine
Admitted to practice in Arizona state and federal court
Southwest Super Lawyer Rising Star (2017, 2018, 2019, 2020, 2021, 2022)
Arizona Department of Real Estate-approved instructor on real estate law classes for continuing education credits
Founder and Member of ASU Law Alumni Networking Group
Member of Arizona's Finest Lawyers
Member of Maricopa Bar Association (MCBA)
Member of Business Network Institute – Networking Goldminer's, positions held; President
Published law journal article "Benjamin Gottlieb, Election Law: A Discussion of the Arizona Supreme Court's 2008-2009 Decisions, 42 Ariz. St. L.J. 563" (2010)
Recipient of Outstanding Managing Editor Award, Arizona State Law Journal
Recipient of America's Top 100 Attorneys Lifetime Achievement Award – less than one-half percent (0.5%) of active attorneys in the United States will receive this honor.
Selected as one of the "People to Know in Commercial Real Estate Professionals" for 2021. People & Projects to Know (PTK) is an annual magazine that spotlights Arizona's most influential commercial real estate professionals and the projects that define the landscape.
Served as lead counsel in Grebe v. Cook and Dabrowski v. Bartlett, both of which resulted in published appellate opinions. A published opinion may be cited as binding authority before the court in the pertinent jurisdiction.  The case citations for these published cases are below:
Dabrowski v. Bartlett, 246 Ariz. 504, 442 P.3d 811 (Ct. App. 2019), review denied (Feb. 11, 2020)
Cook v. Grebe, 245 Ariz. 367, 429 P.3d 1161 (Ct. App. 2018)
Top 100 Lawyers in Arizona in 2020, 2021 and 2022 by AZ Business Magazine. The prestigious group is chosen by AZ Business magazine's editorial team in collaboration with industry experts. The attorneys were selected from a pool of more than 2,000 of the state's most talented and successful attorneys. Selections are based on each lawyer's professional success and ratings, impact on his or her law firm, impact on the communities she/he serves and impact on the legal profession.
Education
Arizona State Law School: J.D.
Michigan State University: B.A., High Honors